I haven't seen one of these for her yet, so I guess I'll start one!
Here is Durian- my third momoko, and the first one that really clicked with me (and made me really want to collect more xD).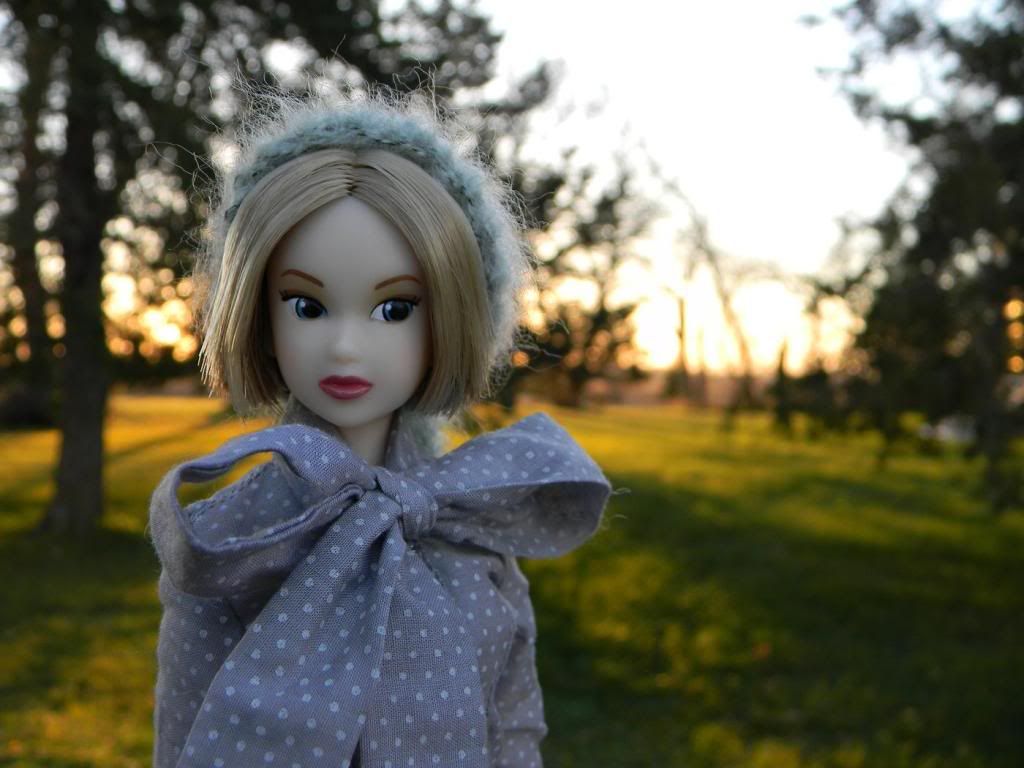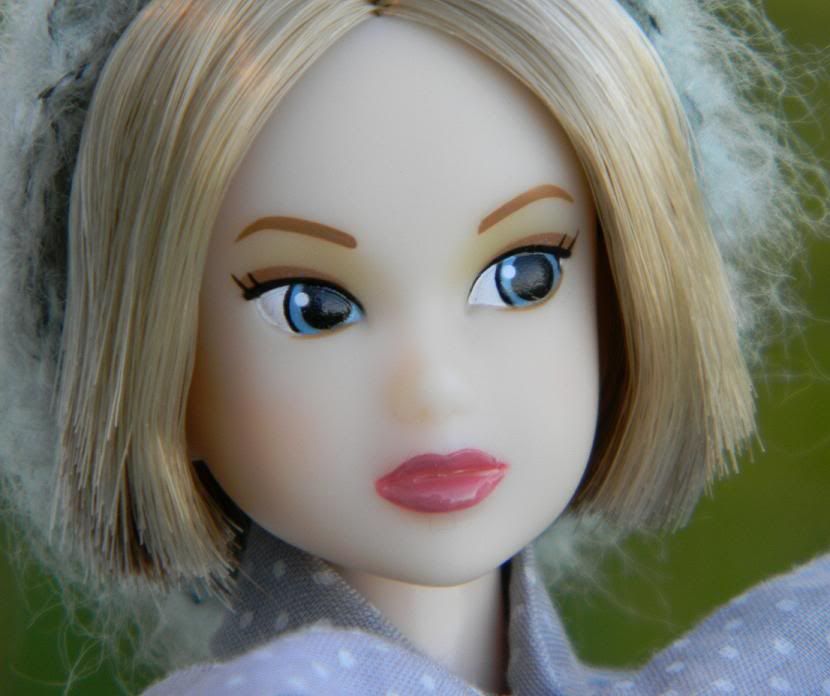 Whoa I hope these aren't too big
Compared to my other Momos she seems to have the best face, and then her head is waaay smooshier than my others. Is that, um, normal for all Citys?