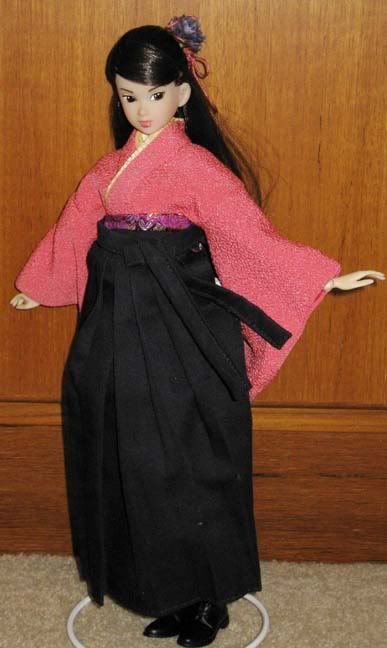 Not an exciting photo but we needed her represented!!
---
Posts: 117
Joined: Thu Mar 15, 2007 1:12 pm
Location: USA
Contact:
poor thing is so underrated
---
Admin
Posts: 882
Joined: Wed Mar 14, 2007 5:30 pm
Location: Suwanee, GA
---
Posts: 2522
Joined: Mon Jun 11, 2007 2:41 am
Location: San Diego, California
Contact:
---
I love this girl, I want one , too!
---
---
---
Thanks to Veronika (SheSaid from thedollpages) - i got my first two Momoko ladies from her!
I am so happy and totally understand now why Momoko doll collection may grow fastly from one or two dollies..
These girls are so cute and so simple!
Devouringly getting sun..
It is such a hapiness tolive near Baltic sea! To hear its calming waves and feel its freshness.. to take sun on its empty beaches.. (in some places)
..She..and my lucky unbrushed person..
(Baggy is from Iveta DollyPimp!
)
Hugs and kisses 8)
p.s. i appologise for my bad english
---