I don't remember seeing any pics of Miss Weekday, so here we go! Here she is in her stock outfit.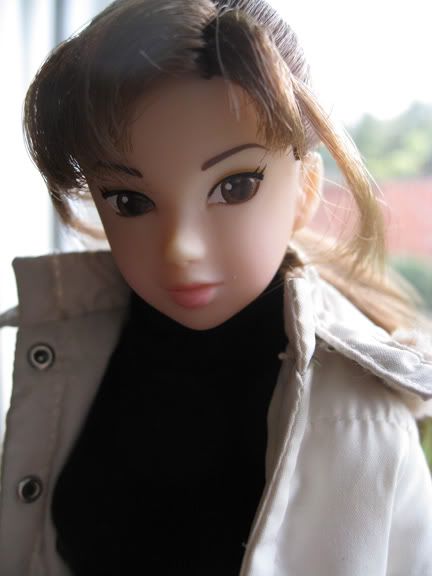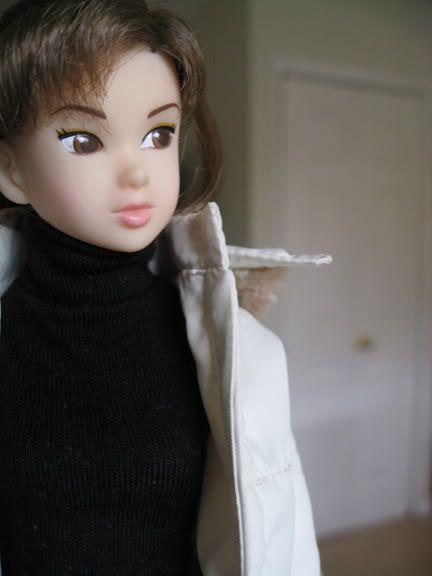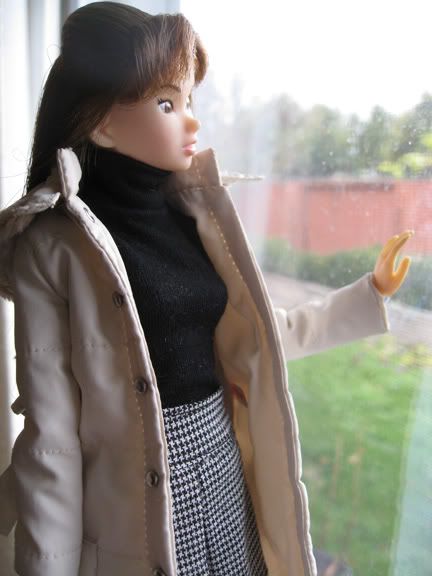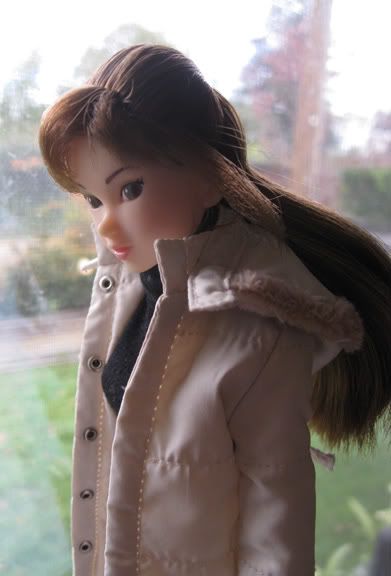 ---
---
Eilichan wrote:I still think this Momoko is cute, but she didn't get much attention, did she?
Nope!
I think she looks like Kasumi from Ranma 1/2 ... but unfortunately that is a very quiet, placid personality, so probably wasn't exciting enough.
I like her Bitter sister's outfit, too.
---
---
---
Posts: 2522
Joined: Mon Jun 11, 2007 2:41 am
Location: San Diego, California
Contact:
Q: Is there any difference in "Miss Weekday" regular and "Bitter" version except the color of the coat being ivory instead of black?
I've been looking at both stock photos and can't seem to find any other differences between them.
Face? Hair? Clothes? Can anyone enlighten me on this?
Smiles
Zoila
---
the hair color is a little different, Bitter version is more red
Miss Weekday bitter e regular
by
Laura.vet
, on Flickr
---
Posts: 2522
Joined: Mon Jun 11, 2007 2:41 am
Location: San Diego, California
Contact:
Thanks Melissa!
I can see the color difference in your photo!
Both are available on eBay right now at really good prices and I'm trying to decide between the two!
Smiles
Zoila
---
hi, whats about her hair? is it soft? the face and her clothes are wonderful. i saw her at ebay too.
maggi
---
Maggi, I would say that her hair is definitely not soft. I only know this because I actually ordered her a long time ago and when I received her I was disappointed with how stiff her hair was. I actually wound up returning her and exchanging her for another Momoko
I sometimes wonder if I wasn't sent a bad doll because although she was packaged NIB she had terrible problems with her clothes. The skirt had a rip in the back where the snaps met so I couldn't snap it closed, her shirt was unravelling and the coat had one sleeve with what looked like a burn mark
All in all she was not what I was expecting but as I mentioned, I think she was used and repackaged as new. The doll I got in exchange kind of had problems too - needless to say I didn't order from that seller again!
I still think she's pretty and she's got a fun set of clothes!
---