I have hundreds and hundreds of photos. I'm trying to arrange them for my own website, but in the meantime I will be posting some of them here.
Well, as explained before, no pictures of Momoko in here ... so grab your fave Momoko and put up your feet and enjoy.
I'll start off with Toride, which is a very "suburban"-feeling city. Sometimes you'd think you were in California, from all the English: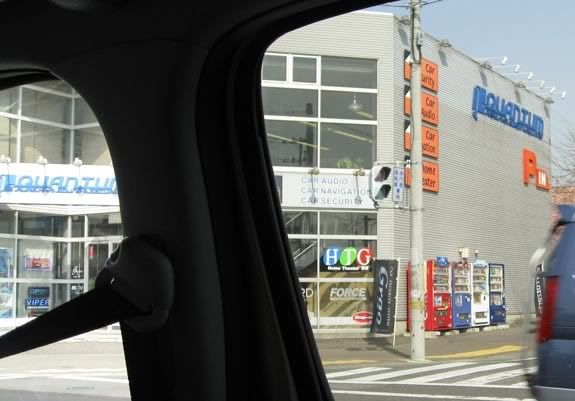 There was a quick stop at a family restaurant for lunch:
And this Garden Center looks like it's straight out of the US of A: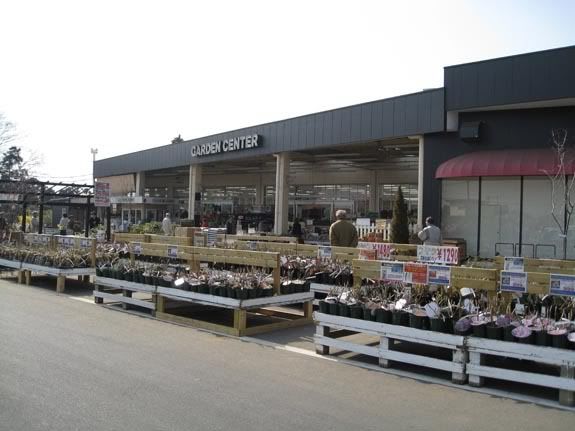 Gee, these aisles could almost be out of Costco: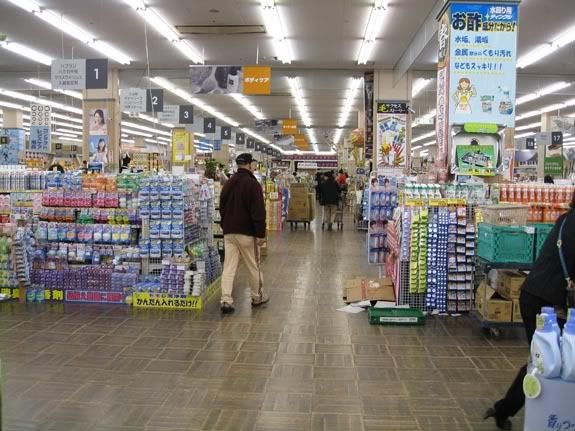 But wait, what's this? This furniture doesn't look American, or even European.... These seats are meant to sit on the floor. Hmmm.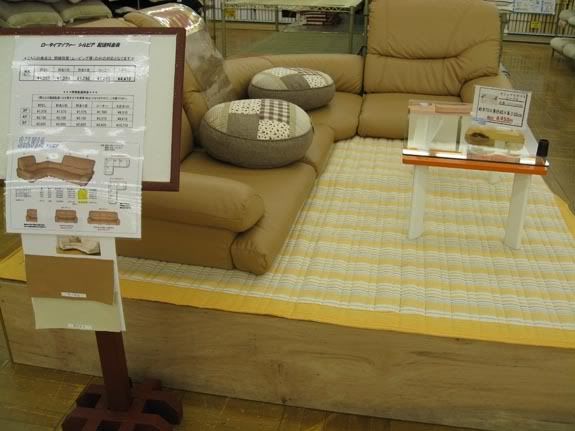 And the fruit being sold at the supermarket section of this shopping mall is all individually wrapped (and quite pricey):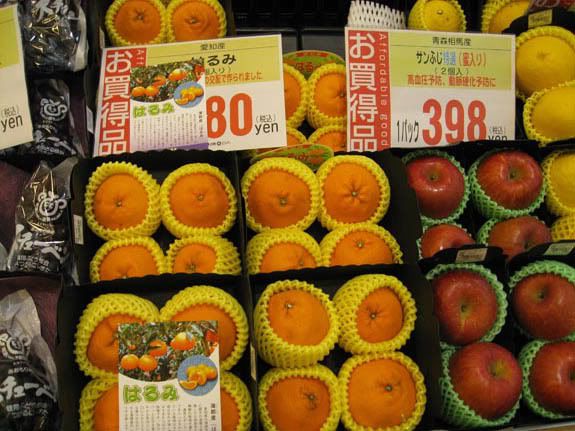 And wait, who spells "chicken" as "chikin"?!?
(BTW the English has almost nothing to do with the kanji characters... sigh.)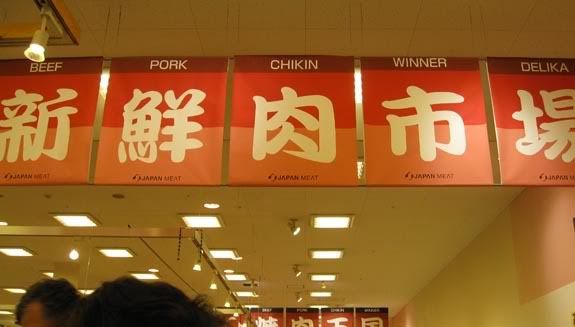 Oh ... OK... spelling this bad really does imply this is Japan! Hard to tell sometimes, huh?!
Now for a little train trip!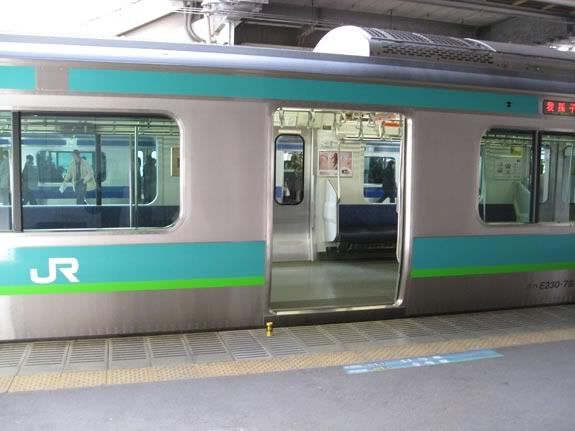 The Japanese looooooove their soda machines. This one is on the train platform.
Japanese drinks taste really nice (IMHO) compared to the same old Coke, Sprite, etc. from American machines: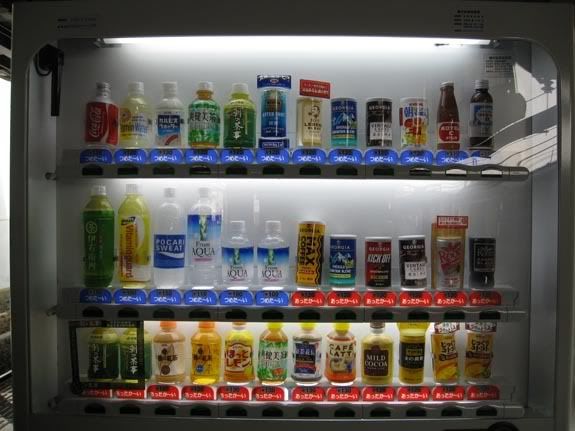 More English at the train platform: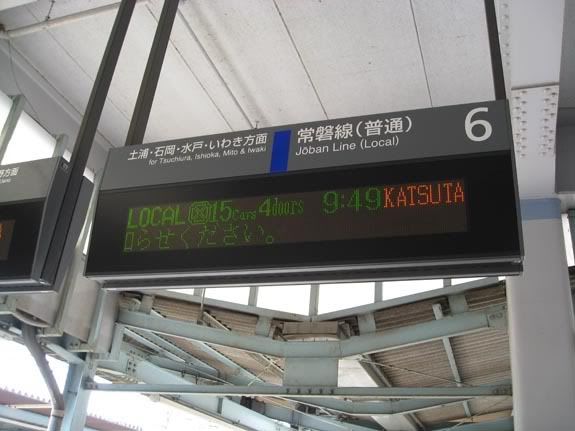 Train interior. Yes, the train interiors are cleaner than any train interiors in any US city's trains that I've ever ridden: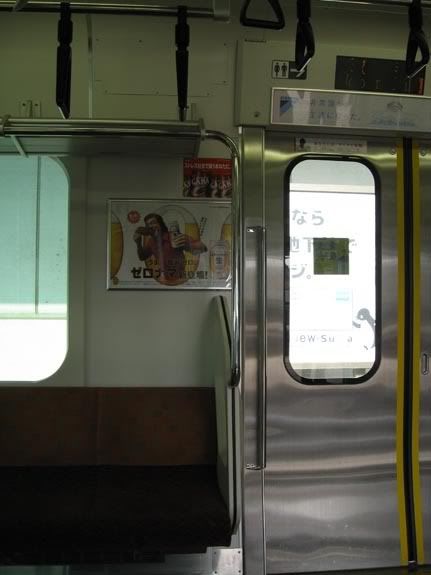 Now, this is lunch!!!!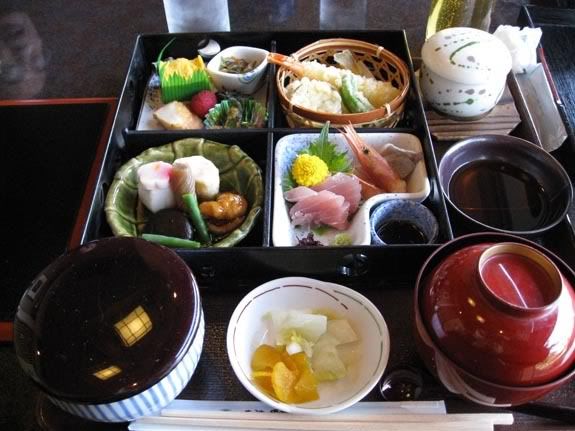 A trip to a cemetery ... these are bamboos leaning over the grave stones:
Taxis, all neatly parked at the Mito station parking lot.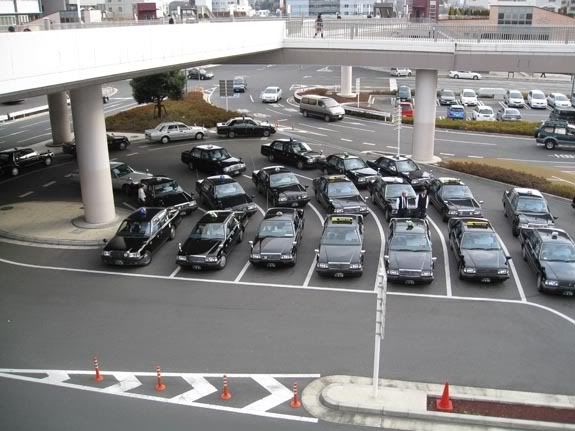 And authentic high school students!!!11 The first sign says "Keep it up, examination students!!! JR Easter Japan supports students [taking their college entrance examinations]!"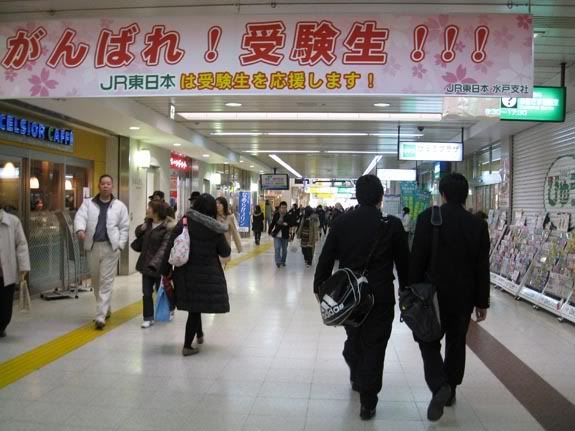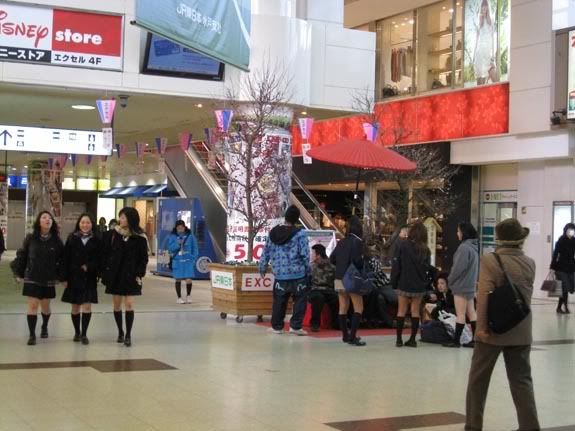 Back to Toride, and a little hike to the store. Wait, are you SURE this isn't the USA?? Oh wait, that's a little too stereotypical to be REALLY American!
I think....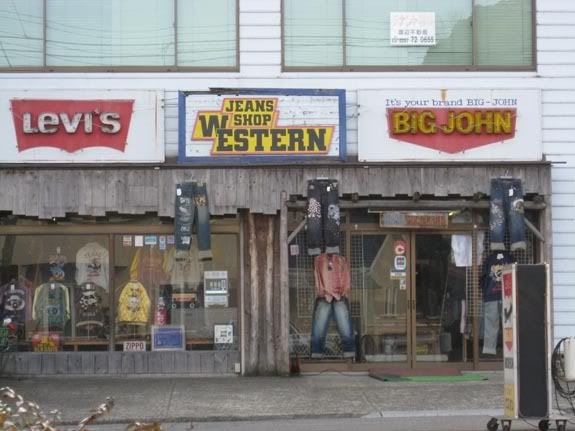 But could be anytown anywhere!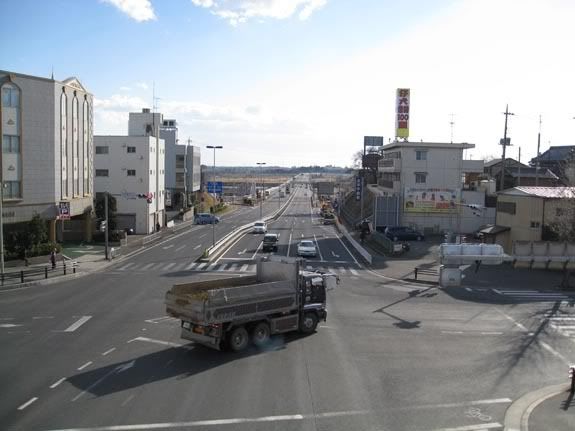 Oh wait, those are KIMONOS in the back. I guess we are in Japan.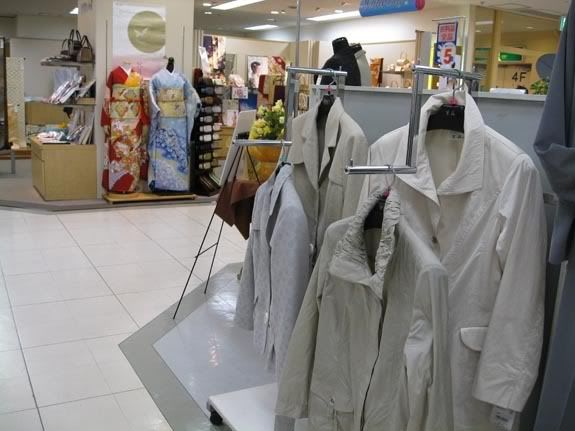 Toy capsules for sale!!! Anime toys, little plastic vehicles, whee.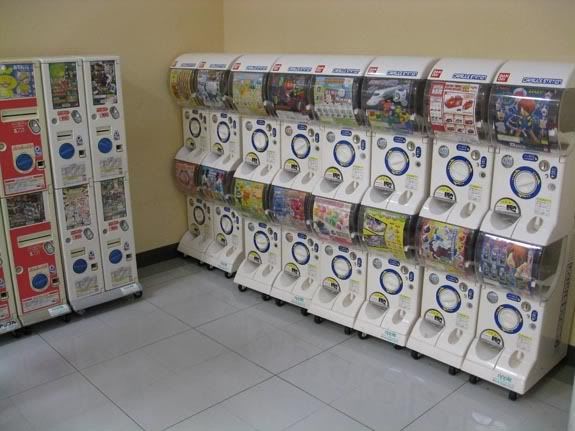 Wait, those bicycles aren't being held down with 1/4" chains, and there aren't bicycle parts lying around after half the bike got stolen. It really can't be the US.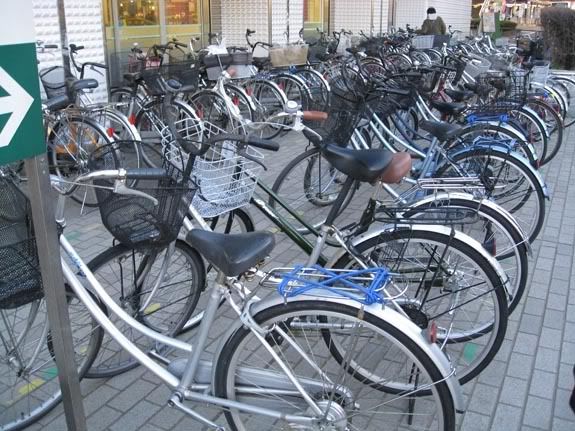 TV clinches it. There's just no way I'd be seeing Cherry Blossom forecasts on TV if this weren't Japan.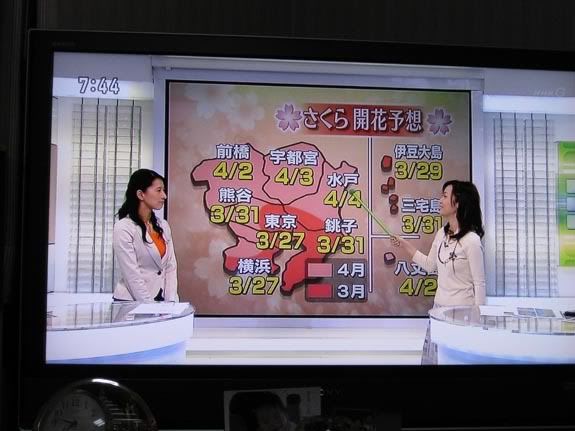 OK ... those were some of the tamer "could almost be the United States" photos. Don't worry, I have hundreds more, from far different parts of Japan... stay tuned.