Sorry for deleting all the photos before. I re-upload them again and I hope you don't mind.
---------------------
We will take a walk to Sydney Opera House today and Yukin is our tourguide for the day.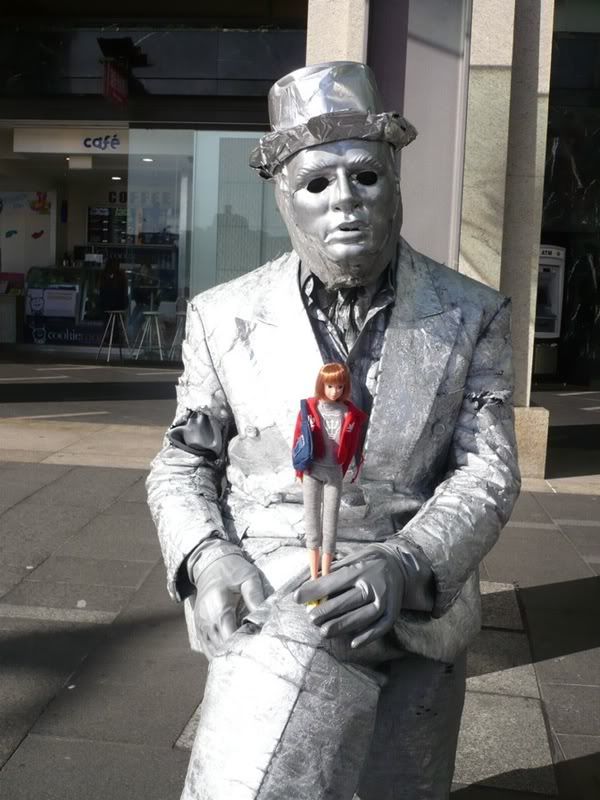 This lovely Tin Man really like Yukin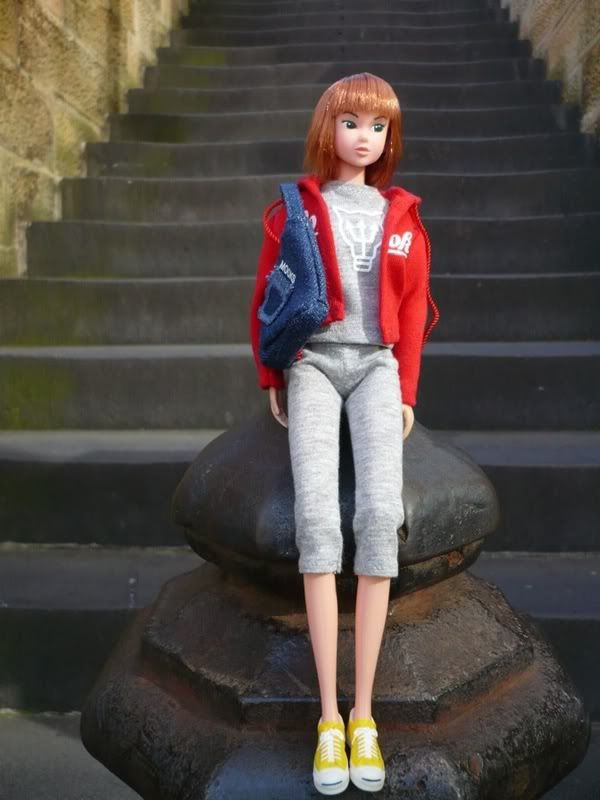 She's wearing Australia fashion brand - Mook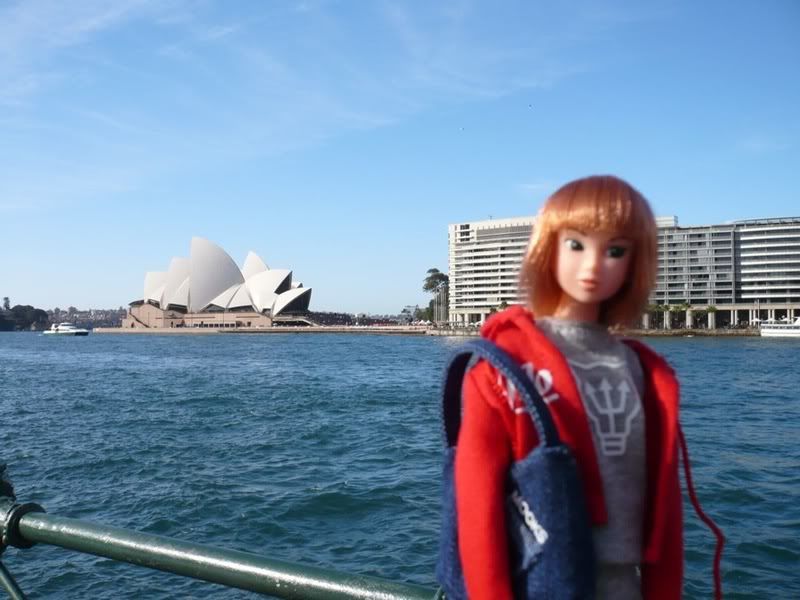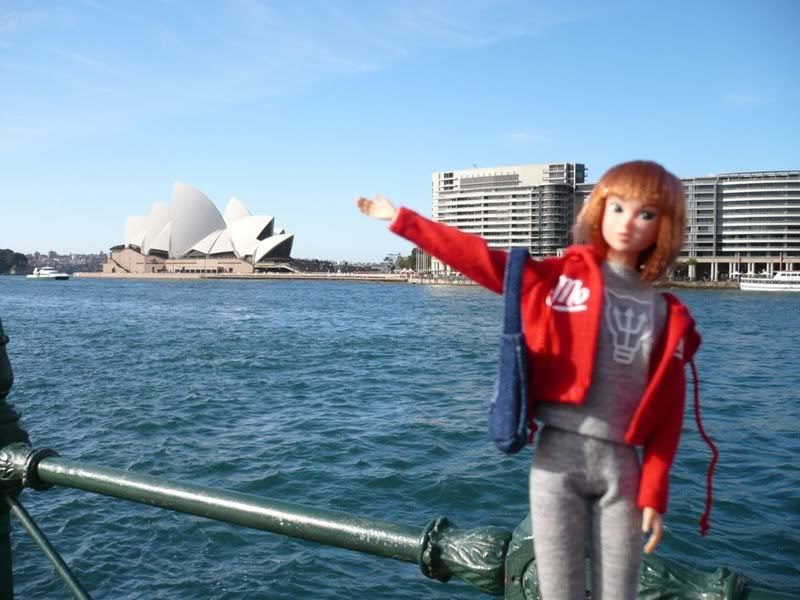 If you come to Australia, you have to come to Sydney Opera House - The iconic building of Sydney and Australia based on the non-linear Postmodernism structure.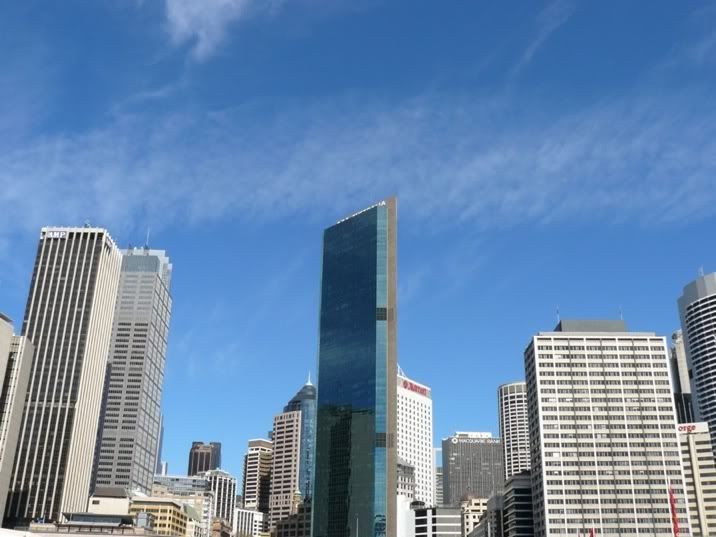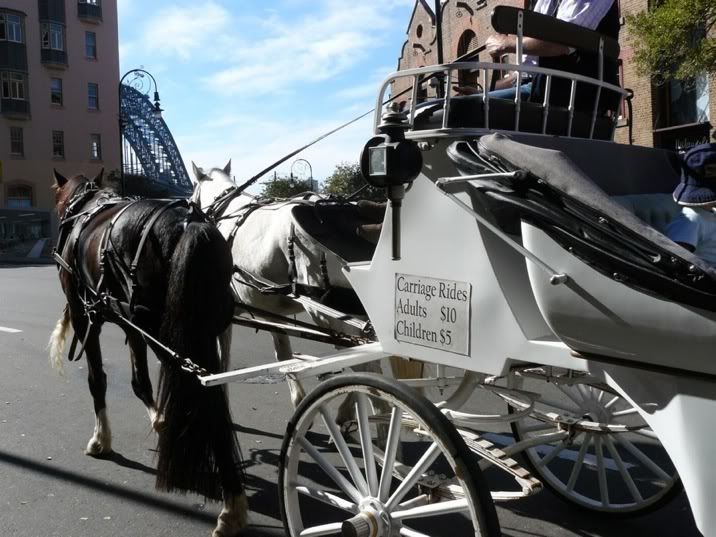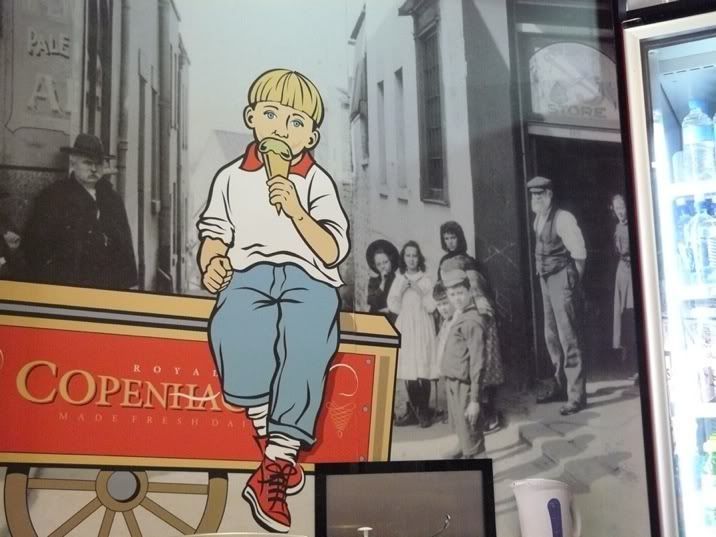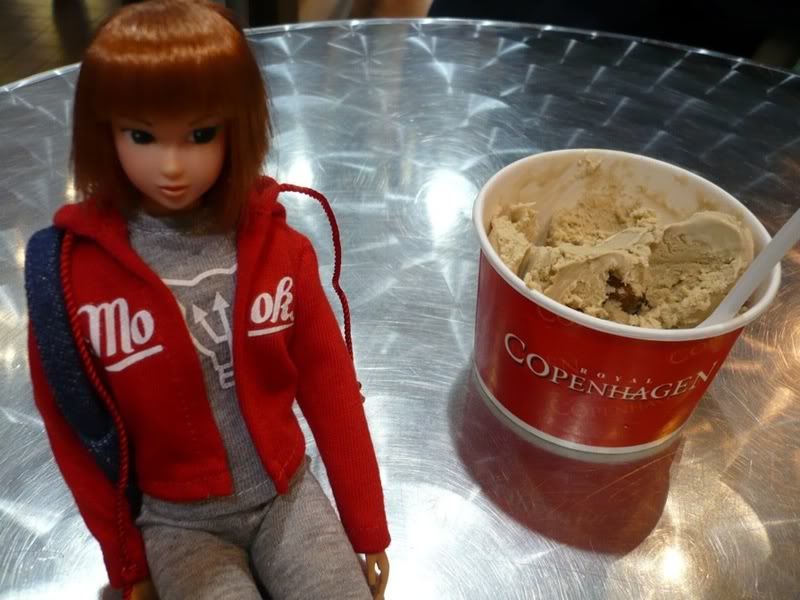 Finally, we have Copenhagen Ice Cream. Run and Rasin is the best flavour for me and Yukin.
Hope you enjoy the series